Fun
Welcome to The Bazillions fun page! Let your creativity and imagination blast off as you explore the activities below, and check back often to see what's new.

Counting on a Friend Coloring!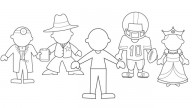 Career Day Coloring!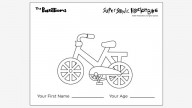 Color your own Rocket Bike!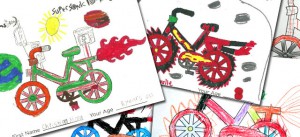 Check out all the great artwork you've shared with us
so far in the photos section!